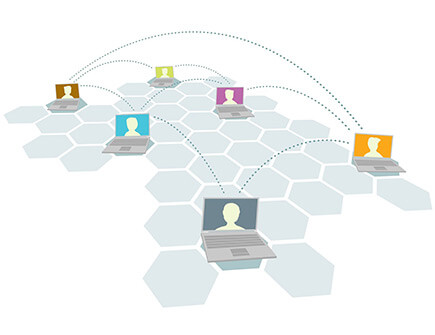 Wherever you go. the system follows!
Once your corporate customers define their list of user for the web to print system, the system provides them a separate login area, which can be accessed from anywhere (since it is web-based module). Based on user's rights, roles and responsibilities created by the utility department, the system allows multi-user access, unlike on printshop, where there is only a single user access for single order.
This way multiple users can log on to the central print procurement system from anywhere. This is another way for you to generate more orders.