Flexi Print Shop / Why Flexi Print Shop?
Flexibility, Dependability, Technical acumen and Execution expertise, Flexi web to print storefront brings to you all of these and more. The Web to Print offering harnesses the technical prowess and functionality of the web and fuses it with the creative aspects from the printing and designing arena.
Flexi web to print shop is a flexible, hassle-free, reliable print management solution because it is a culmination of the expertise from both the world; Web & Print!
Image Online is our established group company which is into the web technology arena and supplies highly technical, mission critical web-based application to clients from UK, USA, Belgium and Netherlands. Flexi web to print inherits its robust security, unmatched speed, bandwidth, backup facilities and other critical services like online editing, print-ready file generation, payment gateways etc through Image Online's expertise!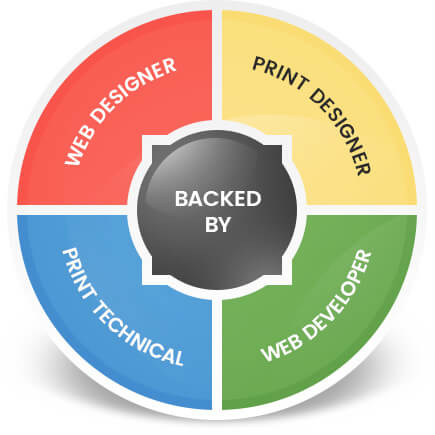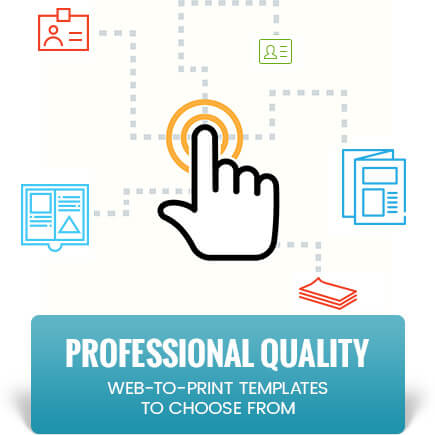 Flexi Web to print shop is brought to you by Flexi Templates; an established print design studio, that handles designing and printing projects for its customers spread all over the world! From Flexi Template's in-depth knowledge about the print industry, its processes and its problems; we have been able to successfully incorporate critical features into the system. These will help you achieve error-free designing, on-time printing, delivery status updates, management of multiple deliveries and multiple jobs, generation of industry-standard back-office communications etc.
Flexi Templates plays the role of a design enabler for this techno-creative venture. It is a design and creation hub that offers over 1100+ ready to use design templates through its web-portal and newer designs are being added almost every day.
Another advantage is the deployment of this service through the SaaS (Software as a Service) platform. Flexi web to print solution emerges as the most cost effective print management solution ever! You pay only for the actual usage and not the hardware and licenses. Our virtual incubator infrastructure manages the technicality and the creativity while you can avail a suitable subscription! Leave everything else to us!