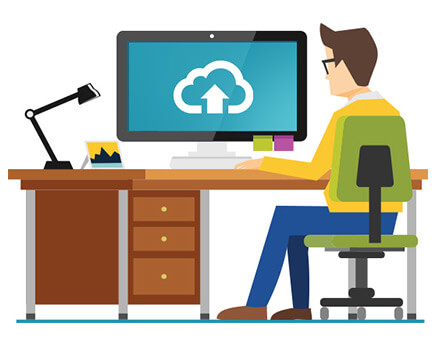 Have a unique offering? Want to scale up and build on your specific designing strengths? We help you reach out to your target audience!
If you have an in-house design team and want to offer your unique designs to your customers, our online design engine becomes the ideal platform to reach out to your clients! Your clients can not only edit and customize your designs online# , they can also proofread and orders prints on the go!
Of course, your product categories and designs will be added to the exhaustive free design library available to your customers. Needless to say that your exclusive designs will be displayed only to the customers visiting your site.
# We will help you make your designs editable online