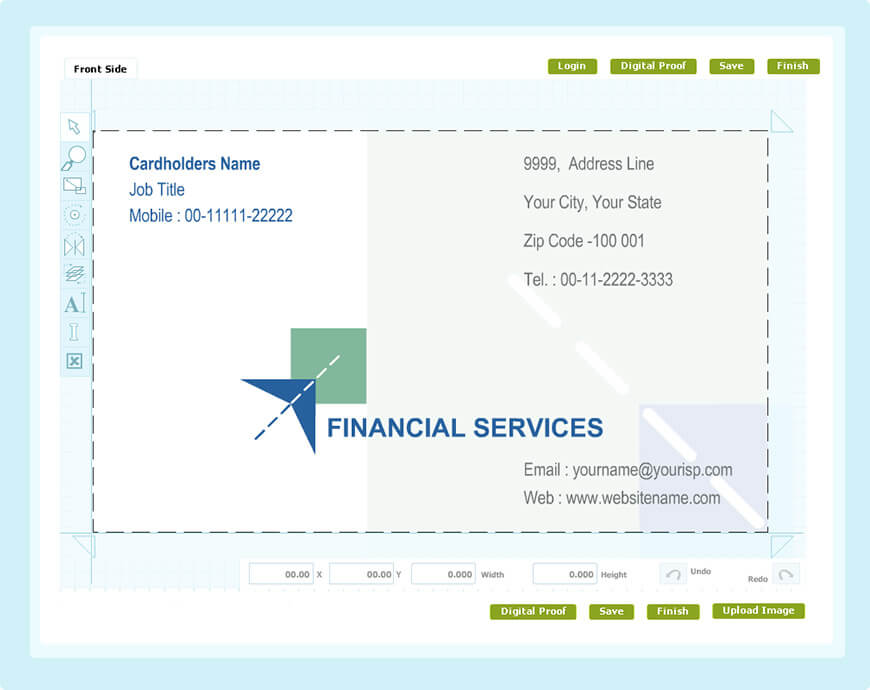 No More Delays Due to Proofreading Errors!
As per your customers' corporate identity guidelines and the templates you have uploaded, the system allows online editing in real-time. Hence, small textual modifications can be made quickly.
You no longer have to worry about sending samples for proofreading or waiting for a final signoff and approval for printing. The system generates a digital proof so that orders can be CONFIRMED ON THE SPOT.